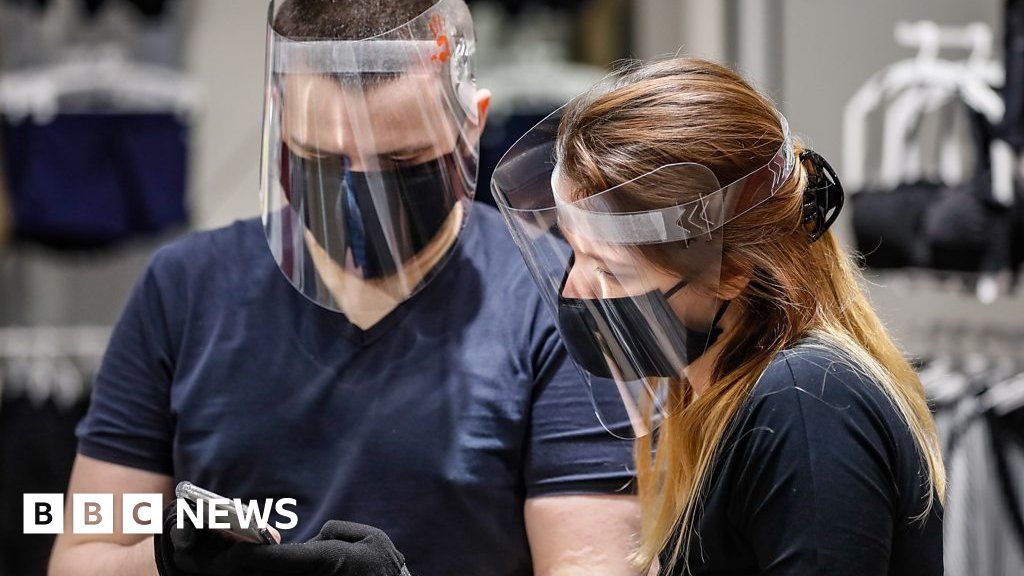 Lockdown restrictions in Moscow are beginning to be lifted despite Russia having one of the highest Covid-19 infection rates in the world.
For the last two months, residents have only been allowed out to go to the nearest food shop. Now, they can go for a walk three times a week and non-food shops will start reopening.
But some suggest President Putin's recent declaration that the epidemic's peak has passed is just politics.
Video by Sarah Rainsford, Elizaveta Vereykina, Anton Chicherov
Get more stuff like this
Subscribe to our mailing list and get interesting stuff and updates to your email inbox.