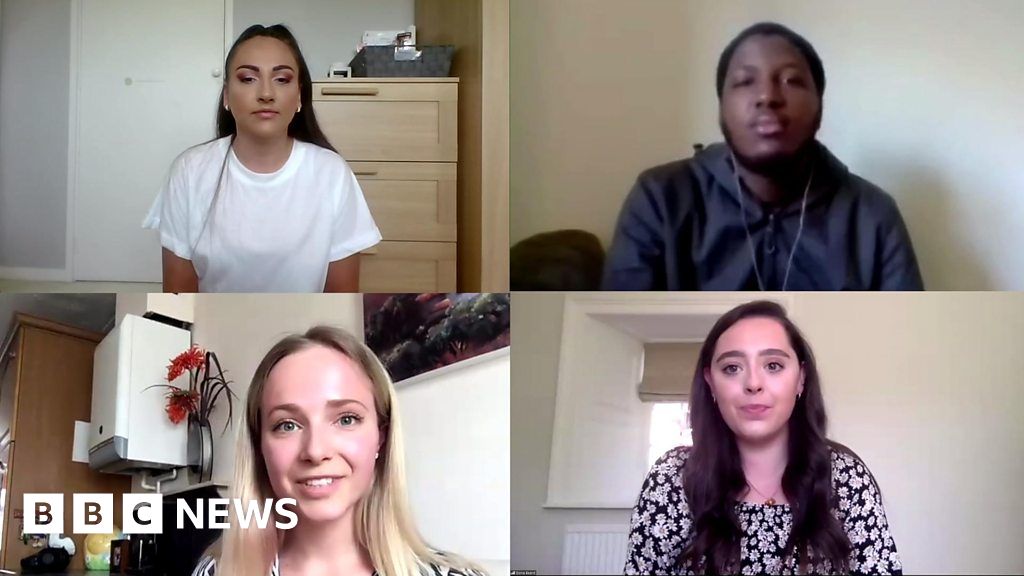 Research by the Resolution Foundation has shown job losses due to the coronavirus pandemic have impacted young people more.
Around a quarter of 18 to 24-year-olds have been furloughed – meaning they do not work but their firms keep them on their books and the government covers 80% of their wages. A further 9% have lost their jobs altogether – the highest figure out of all age groups.
For Politics Live, Greg Dawson talked to the so-called corona generation about how life has changed and how they feel about their future.
UK viewers can watch the full programme for 30 days from transmission
Get more stuff like this
Subscribe to our mailing list and get interesting stuff and updates to your email inbox.