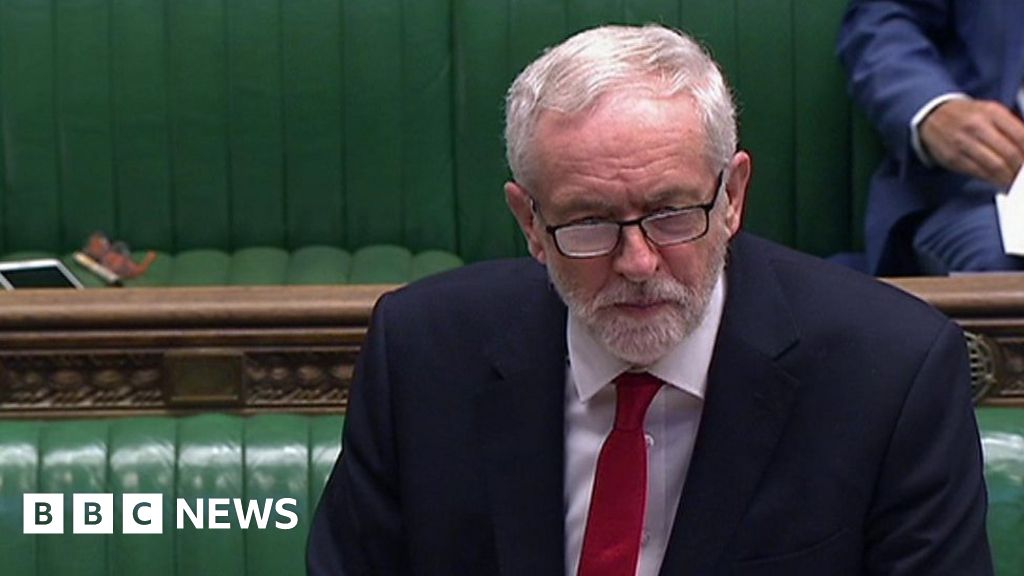 Jeremy Corbyn has assured the prime minister that he will carry on campaigning and "demanding justice" when he steps down as Labour leader.
Boris Johnson paid tribute to Mr Corbyn's service to his party and country over the last five years, saying that although they have had heir differences "no-one could doubt his sincerity or his determination to build a better society".
Get more stuff like this
Subscribe to our mailing list and get interesting stuff and updates to your email inbox.