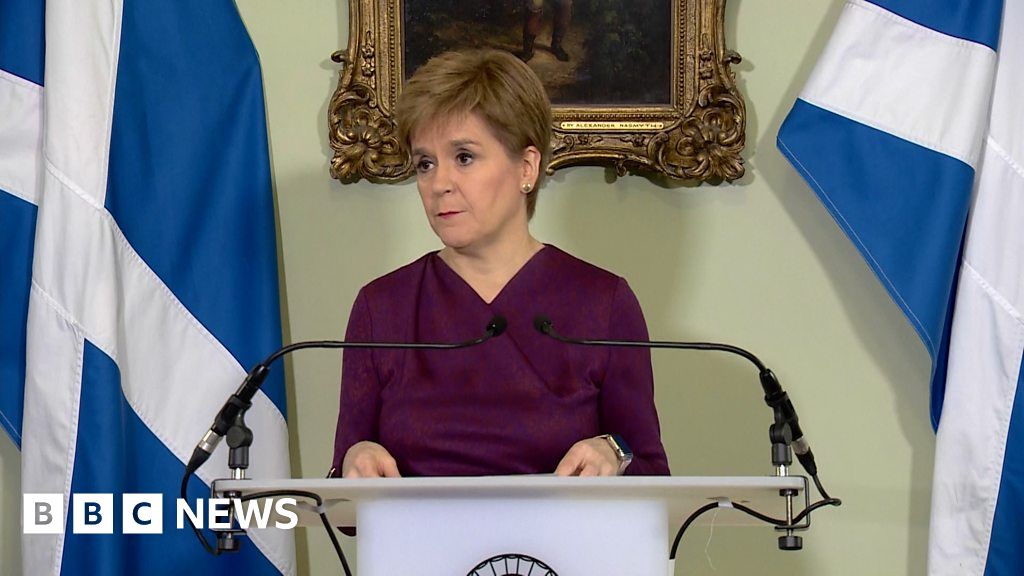 Scotland's first minister has called on the UK government to negotiate a transfer of powers to Holyrood to allow another referendum on independence.
Nicola Sturgeon said there was an "unarguable" mandate for a new vote after the SNP won 48 of Scotland's 59 seats in last week's general election.
She said a document containing her arguments and draft legislation will be sent to the UK government on Thursday.
Prime Minister Boris Johnson remains opposed to holding another referendum on Scottish independence.
Get more stuff like this
Subscribe to our mailing list and get interesting stuff and updates to your email inbox.