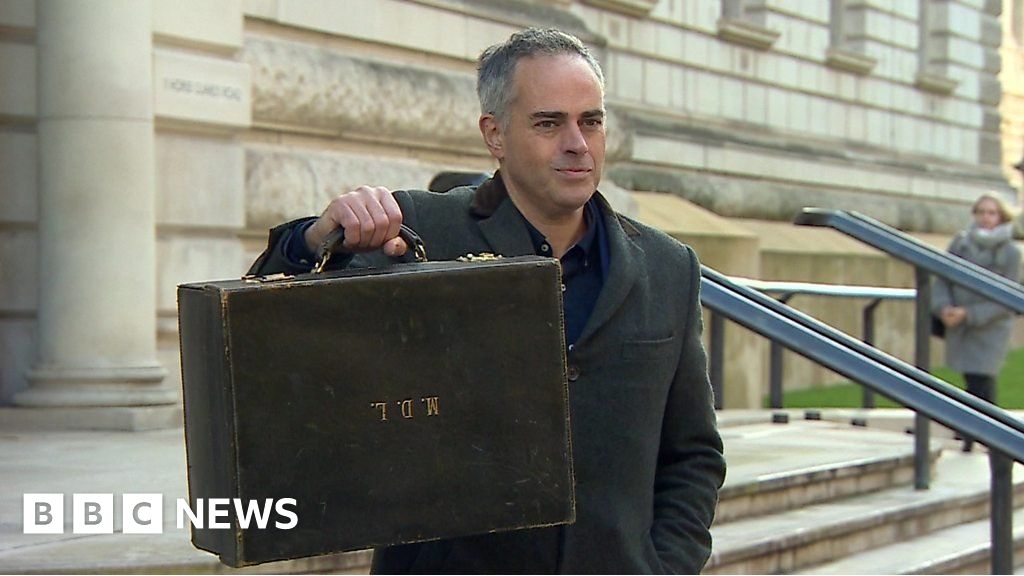 The Green Party have pledged to appoint a "carbon chancellor" if voted into power.
The job of the new official will be to allocate the £100bn per year they have pledged for tackling the "climate emergency".
Co-leader Jonathan Bartley says the chancellor will lead a new department and issue an annual carbon budget.
Read more: Green Party pledges to appoint 'carbon chancellor
Get more stuff like this
Subscribe to our mailing list and get interesting stuff and updates to your email inbox.