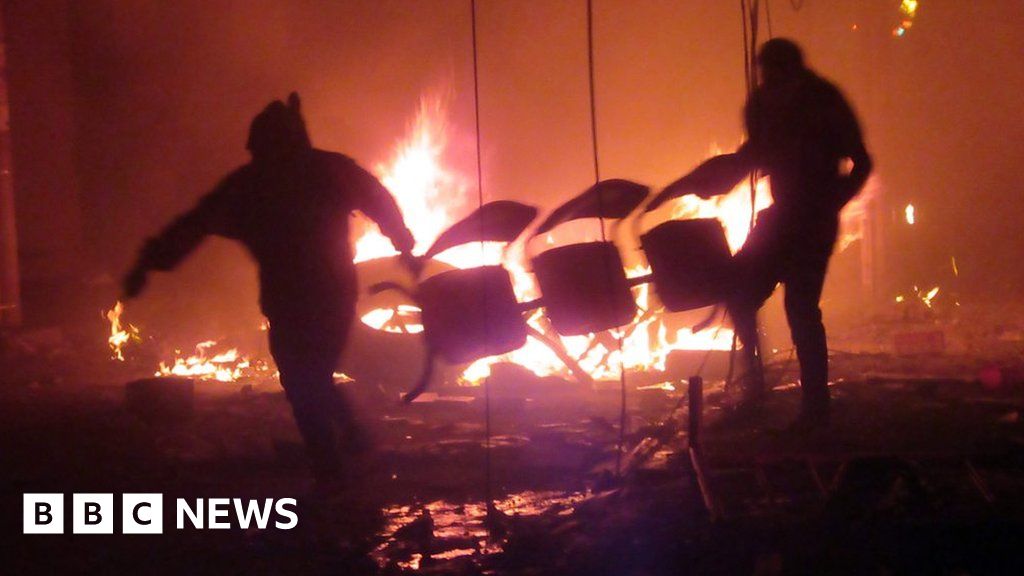 Clashes have broken out in Bolivia as President Evo Morales appeared set to win re-election in controversial circumstances.
Protests turned violent as those who oppose the president set fire to ballot boxes and electoral offices in some cities.
Meanwhile, in the capital La Paz, demonstrators scuffled with police.
At first it seemed that Mr Morales would not have enough votes to win the election outright. But when counting resumed, he had just enough to do so.
Get more stuff like this
Subscribe to our mailing list and get interesting stuff and updates to your email inbox.