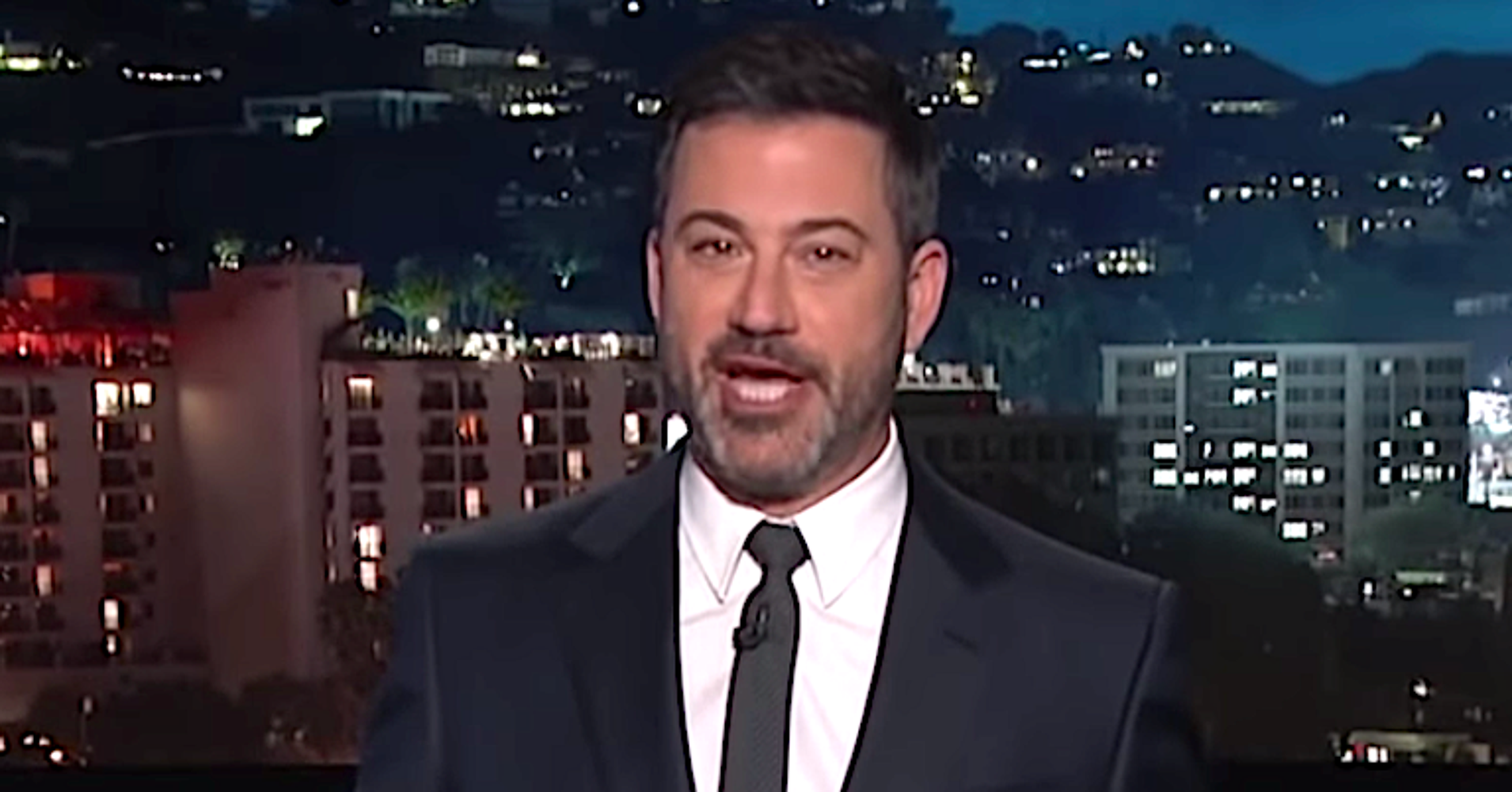 The host expressed dismay on "Jimmy Kimmel Live" Thursday that the ditty appeared at No. 32 on the Billboard Hot 100.
Actually, dismay might be putting it lightly. 
"I don't think I'm overreacting when I say whoever is responsible for it should be locked in prison for the rest of their lives, and then when they die, their bodies should be fed to the very sharks they sang about," he said.
Watch Kimmel hilariously attack "Baby Shark" above. Even Ariana Grande isn't safe.