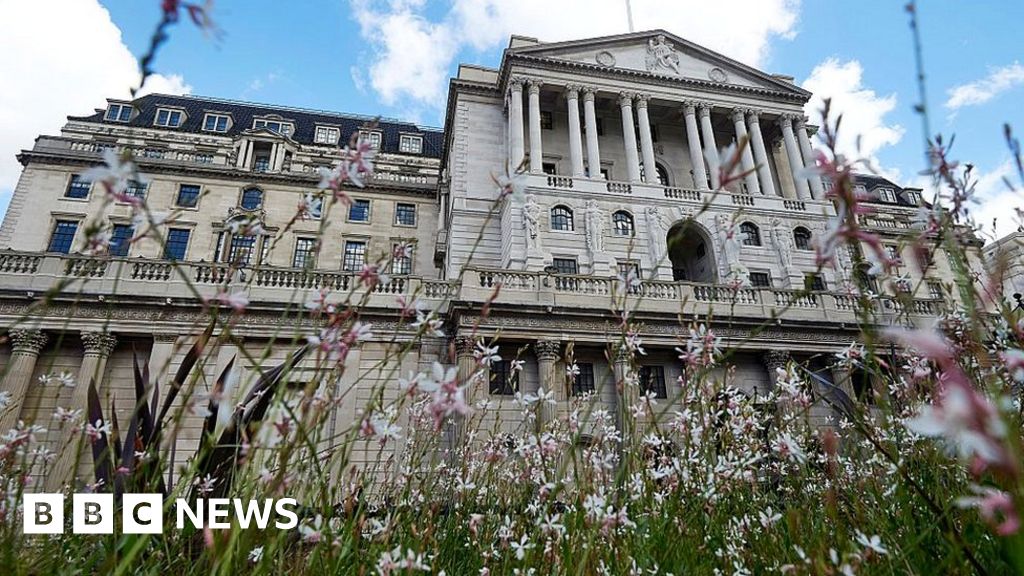 The Bank of England has paid out £390,000 in travel and accommodation costs for two members of its Financial Policy Committee (FPC), it has emerged.
US-based policymakers Anil Kashyap and Donald Kohn accumulated the costs over two and a half years.
The expenses include £11,084.89 for a return flight between Chicago and London for Mr Kashyap in February.
Conservative MP Simon Clarke said the expenses were "simply staggering".
The figures emerged at a Treasury Committee hearing on Tuesday with Bradley Fried, who will become chair of the Court of the Bank of England on 1 July.
The Court is responsible for setting and monitoring the Bank of England's strategy and its budget.
Between December 2015 and February this year, Mr Kohn, who is a former vice-chairman of the US Federal Reserve, claimed £274,568 in expenses.
This included a £8,000 flight from Washington and a further £469 in taxi fares in one instance, which Mr Clarke described as "unconscionable".
Mr Clarke said that there were "disturbing echoes" of the culture that allowed MPs to claim huge sums in expenses in 2009-10.
'Gobsmacked'
Mr Fried conceded that the sums were staggering, but said Mr Kashyap and Mr Kohn had made a "tremendous contribution" as members of the FPC, which is responsible for monitoring the state of the UK economy.
Mr Fried, a co-founder of investment firm Grovepoint Capital, said he would "take it back and reflect on it and figure out with our financial manager what framework is appropriate".
Mr Clarke – a member of the Treasury Committee – said his constituents "would be gobsmacked" to hear that it had cost more than £11,000 to fly Mr Kashyap from Chicago.
"These meetings must be scheduled, I would envisage, months in advance. I cannot understand how that figure has been arrived at."
A spokesman for the Bank of England said that the FPC meets four times a year, but there are "ad hoc meetings in between".
He said that Mr Kashyap and Mr Kohn fly business class and do not stay in five star accommodation.
Commenting on the taxi fares, the spokesman said that Mr Kashyap and Mr Kohn travel to numerous meetings when they are in UK, not only in London.
The FPC has 13 members – only one of whom is female – with five external members including Mr Kashyap and Mr Kohn.
Mr Clarke also pointed out that the Bank of England spent £100,000 on its annual summer party in 2016.
He pointed out that Bank staff can use the the Bank of England sports centre in Roehampton, west London, for just £50 a year whereas members of the general public pay £1,464 for annual membership.
Mr Fried said he would also look into this issue.